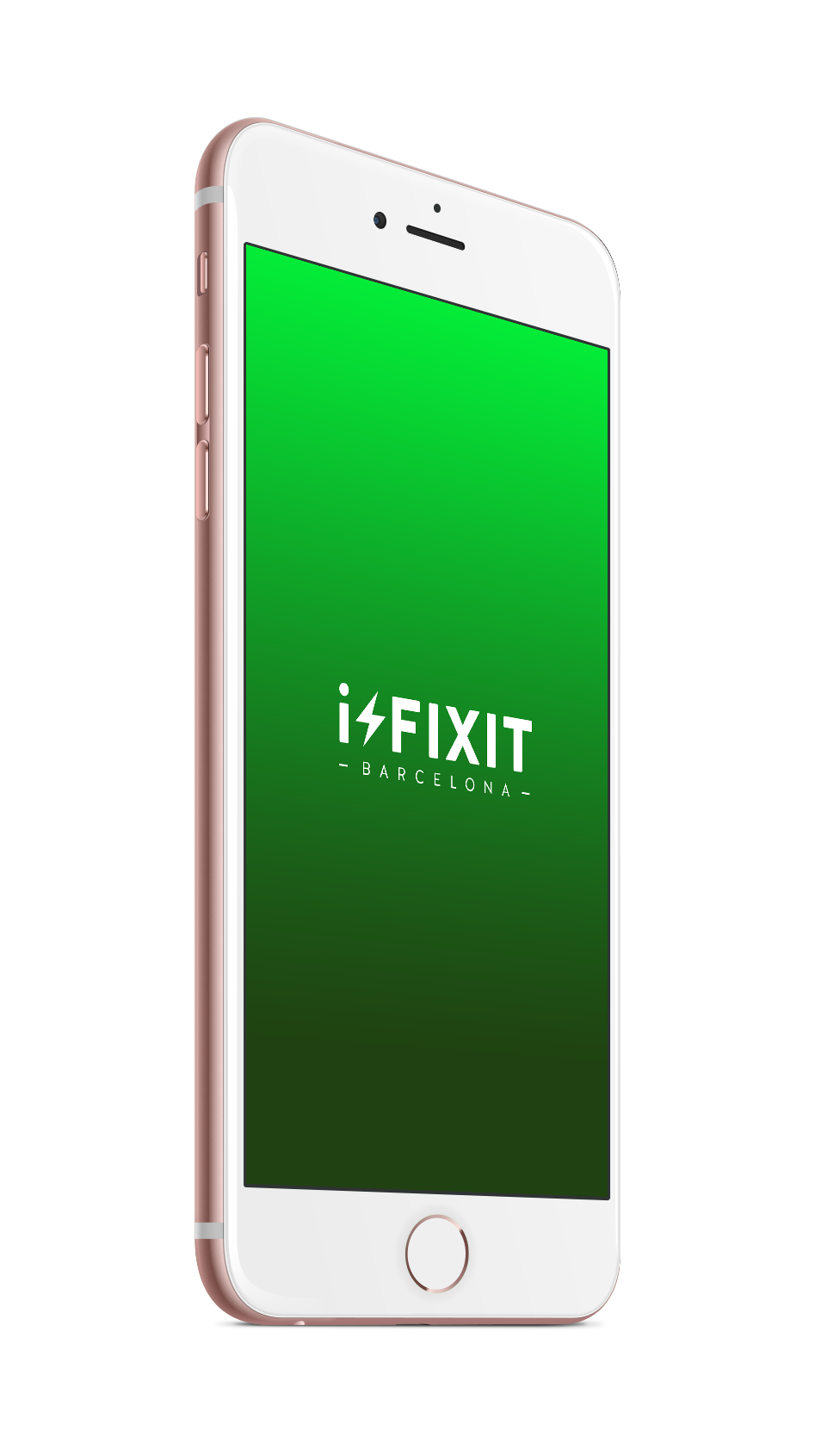 About
iFixit Barcelona is a team of industry certified technicians who specialize in phone, tablet and laptop repairs. All our repairs are performed using the highest quality original parts. Our repairs are backed by our 100% guaranteed warranty. With service in Barcelona and it's surrounding areas along with our convenient pick-up and return services accompanied with the area's first on-site repair service, we eliminate any hassle with your phone repair.
Fast, Friendly and Convenient
2-Hour phone repair: Our expedited repairs get you re-connected quickly. We offer our fast 2-Hour phone repair service, so you can get your device back, fully functional, by the end of that important meeting.
Industry Certified Technicians: We have only the best working on the iFixit Team. With over 25 years combined in the tech repair industry there isn't much we can't repair. Our friendly technicians speak English, Spanish, Catalan and French
Pick-Up and Return Services: Eliminate the hassle of planning your day around your phone repair. Our Convenient pick-up and return services ensure you won't sacrifice anything on your schedule to get your device fixed. We come to where you are, pick up your device and return it to you when we're finished. Continue your day as planned iFixit Barcelona has your back.
On site repair: We come to you. Contact us and we will come anywhere you need us to repair your device: home, hotel, office, coffee shop, or even the beach.