About us
iFixit Barcelona is not just a team of industry certified technicians who specialize in phone, tablet and laptop repairs. With over 25 years of experience in the tech repair industry we are often called lifesavers, cause let's face it, what would you do without your phone nowadays...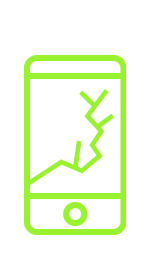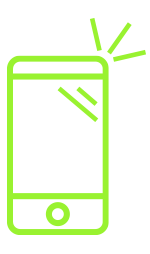 If you have still some doubts, don't hesitate in contacting us and ask any further questions.
See you soon, with a working phone.