Motorola Repair
Fix your Motorola Screen in Barcelona and Hospitalet
Looking for an Motorola repair in Barcelona and Hospitalet? Come to our physical store in Marina or ask for your on-site repair wherever you are. Anything that happened to your mobile device Motorolall be repaired Motorolathin 30 minutes. Either the screen, the battery or anything else. Fast and easy.
Moto Z3 Play (XT-1929), Moto Z3 (XT-1929-17), Moto Z2 Play (XT-1710), Moto Z2 Force (XT-1789), Moto Z Play (XT-1635), Moto Z Force (XT-1650), Moto Z (XT-1650), Moto X4 (XT-1900), Moto X Style (XT-1570/1572), Moto X Play (XT-1562), Moto X (XT-1052/1053), Moto One (P30 Play), Moto Nexus 6, Moto G7 Power (XT-1955), Moto G7 Plus (XT-1965), Moto G7 Play (XT-1952), Moto G7 (XT-1962), Moto G6 Plus (XT-1926), Moto G6 Play (XT-1922), Moto G6 (XT-1925), Moto G5S Plus (XT-1806), Moto G5S (XT-1794), Moto G5 Plus (XT 1686), Moto G5 (XT-1672/1675), Moto G4 Plus (XT-1640/1642), Moto G4 Play (XT-1604/1607), Moto G4 (XT-1622/1625), Moto G3 (XT-1541), Moto G2 (XT-1068/1072), Moto G (XT-1032).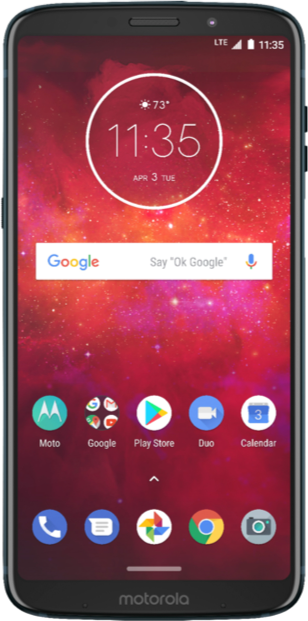 How it works
1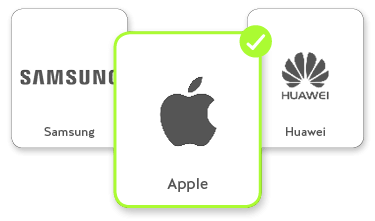 Select your broken device
Because we are not here to fix something that is actually working.
2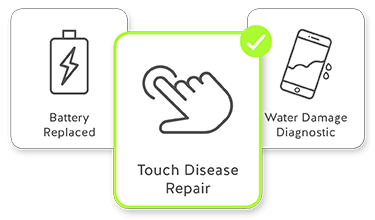 What's the problem?
Screen, button, battery? Let us fix it, you've already been through enough.
3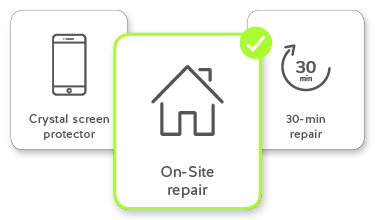 Any special service?
For instance, our on-site repair service or the 30-minute repair.
4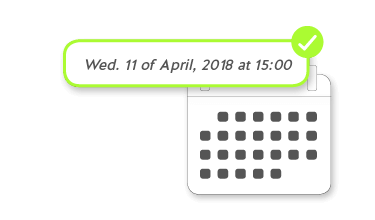 Book a time
You get to choose when are you willing to get rid of your Motorola so we can fix it.
What about our special repairs?

FREE Pick-up & Delivery
Moving is overrated, right? Let's make things easier for you. Stay wherever you are and we'll come right away to take your Motorola, give us some hours so we can bring it back just like you wanted it: Nice and whole.

30-MINUTE REPAIR
We hardly think you need an explanation for this extra. But here it is: We repair your Motorola and in just 30 minutes you'll have it back just like new. Before you know it, you'll have it back just like new.

On-Site repair
NinaaaNiinaa… Did you hear that? Just like an ambulance but with our team of industry certified technicians. We come to repair your Motorola on-site anywhere in Barcelona and surroundings.
We know what you're thinking: Just like that? Yes, and also we use only genuine quality parts for all repairs, if it helps making up your mind.