How does it works
1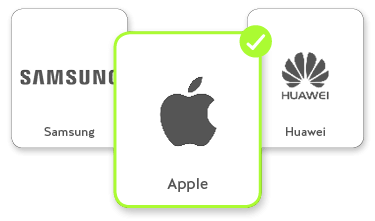 Select your broken device
Choose the model of your smarthphone device that you wish to repair
2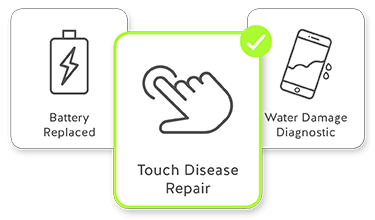 What's the problem?
Broken screen, battery issue or maybe charging problem? Select the option for the needed repair and stop worrying about it.
3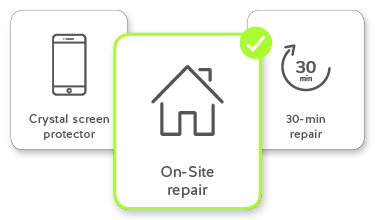 Any special service?
Let us know If you need us to pick up your broken device wherever you are
4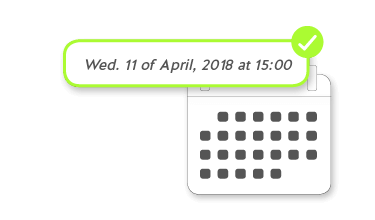 Book a time
Choose the day and time that suits you best, so the techitians team can repair your broken device.
We repair
We almost fix every model of smartphone. Here's the list of those we are specialized in
See more
Don't take our word for it, take theirs
Opiniones from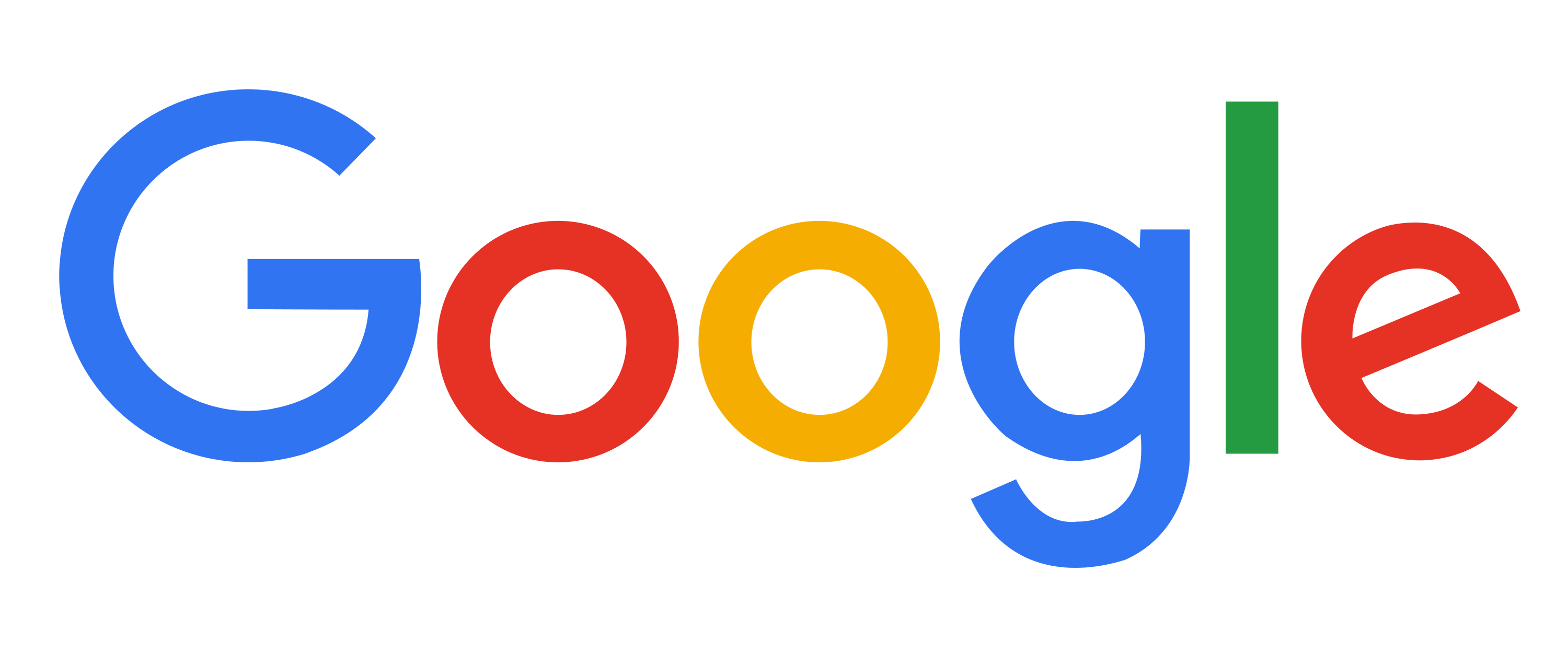 FAQ
Which repair service is best for me?
At iFixitGO we are all about convenience for our clients. With our pickup and delivery service in Barcelona, on-site repair service and expedited 30 min repairs
Where are you located?
We are located in Calle Marina 145, Barcelona. We offer all types of repair services: at the store, on-site, pick-up and delivery.
What if I don't know what is wrong with my mobile device?
With over 500 repair options available on our website chances are we have the solution to your problem. However, if you don't see the right option or repair offered just "click" free diagnosis and give us a little information and we will have an answer sent back to you in no time.
We know what you're thinking: Just like that? Yes, and if it helps make up your mind, let us tell you that we only use genuine quality parts, for all of our repairs.